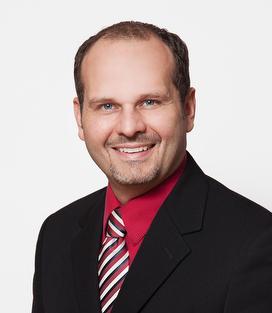 Aaron Pauzé specializes in residential Real Estate, and is a full-time Professional Real Estate Broker.  Working in Midland and the surrounding area. With 20 years of experience, Aaron has established a Real Estate business that has had tremendous growth, building a loyal client base, and award winning selling techniques. 
 
Aaron is dedicated to providing outstanding service to his clients and works hard to exceed their expectations.

Growing up in Tiny Township near Midland, in the country, has given Aaron great values, a strong work ethic and detailed knowledge of the area. Aaron has been happily married for 23 years and enjoys being a father to his children.
Awards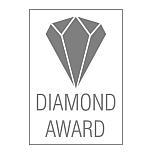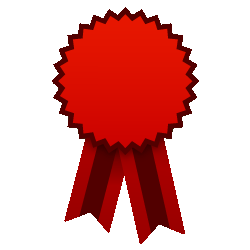 Long Service Award - 15 Years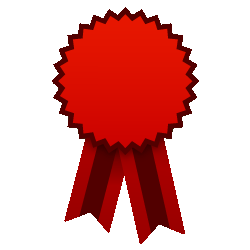 Award Of Excellence - Repeat Member