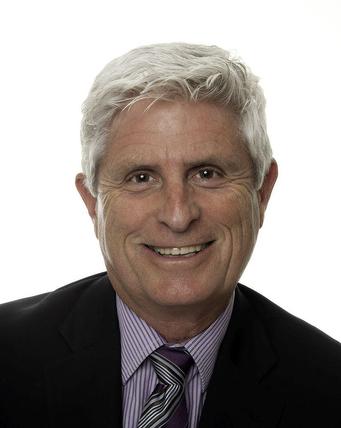 Michael Trites
SRES - Senior Real Estate Specialist
Sales Representative/Broker
Buying or selling a home is a big decision - you need an experienced professional to guide you through the process. When you work with me, you can count on personal, attentive, patient service, excellent knowledge of the area, great negotiation skills and expert selling strategies. As a  top 10% supporter of the Royal LePage Shelter Foundation,  a portion of my commissions from each transaction is donated to the Foundation.  
604.538.2125
Mobile: 604.644.7187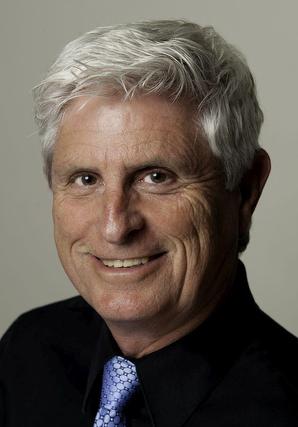 Michael can be YOUR Real Estate Agent servicing the North Delta, Surrey, South Surrey and White Rock Areas of British Columbia since 1978. Michael specializes in the marketing of residential properties, particularly investment or revenue properties where the owners often reside out of the immediate area or out of the country. This requires Michael to work flexible hours, 7 days a week, either from his business office or home office. Michael prefers the personal contact with all his buyers and sellers and does not utilize a "sales team " approach to his business.

As different markets require the utilization of varied marketing strategies, the ability to comprehend trends and to anticipate changing market conditions becomes a crucial factor in the successfull marketing of your property. Michael knows what it takes to get the job done, and will utilize his experience and knowledge to work for you. Michael's primary goal is to obtain the best price for the homeowner as effeciently and quickly as possible. As a home buyer, you will receive new listings via e mail as soon as they are available, and Michael will advise you of additional properties BEFORE they are available to the public.

In addition to the Computerized Market Analysis and His customized Home Marketing Program, Michael provides a written PERSONAL SERVICE GUARANTEE for your approval BEFORE you sign the listing contract.

When representing buyers Michael will utilize his negotiating skills and expertise to ensure your purchase will be trouble free from acceptance of the contract to its completion.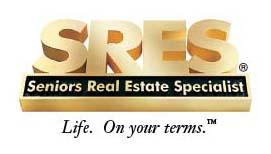 Michael has obtained his Seniors Real Estate Specialist designation to assist Seniors in their real estate and any related inquiries. Michael is also a member of CARP, (Canadian Association of Retired Persons) but He definately is NOT retired

Michael utilizes an informal network of top producing REALTORS across the country. This provides Michael with a constant source of incoming transferees, and Michael can provide to you qualified realtors to assist you anywhere in Canada!
 
Michael can also be contaced via email at: michael.rltr@telus.net