For Sale
The range between minimum price and maximum price is incorrect. Please submit the correct range.
Featured Listings
1854 Route 160 Saint-Sauveur, New Brunswick
Listing # NB067688
Beds: 3+1
Baths: 3
2618.00
3638 Main Street Belledune, New Brunswick
Listing # NB078555
86 Roseberry Campbellton, New Brunswick
Listing # NB067976
Did you know?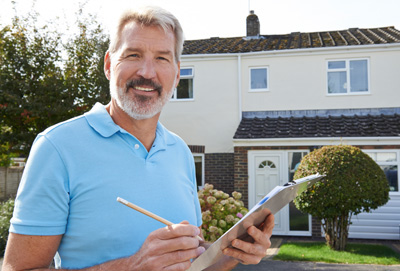 For Buyers
Before you buy, have the home inspected; it's the best way to make sure you really know what you're getting into.
More chevron_right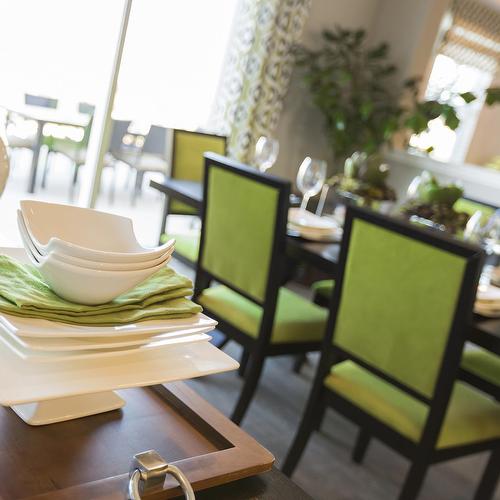 First Time Buyers
Buy smart with a step-by-step first-time buyers guide to figuring out how much you can afford, finding the right home, making an offer, and more.
More chevron_right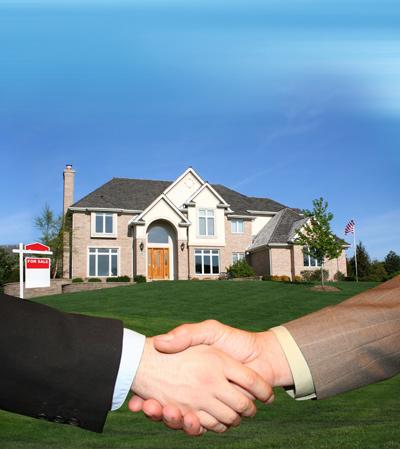 For Sellers
In a single glance, a prospective buyer will decide if they want to consider purchasing your home. Follow these guidelines to ensure your property has curb appeal.
More chevron_right