For Sale
The range between minimum price and maximum price is incorrect. Please submit the correct range.
Featured Listings
1854 Route 160 Saint-Sauveur, New Brunswick
Listing # NB071204
408 Principale Nigadoo, New Brunswick
Listing # NB075869
2635 Middle River Middle River, New Brunswick
Listing # NB075888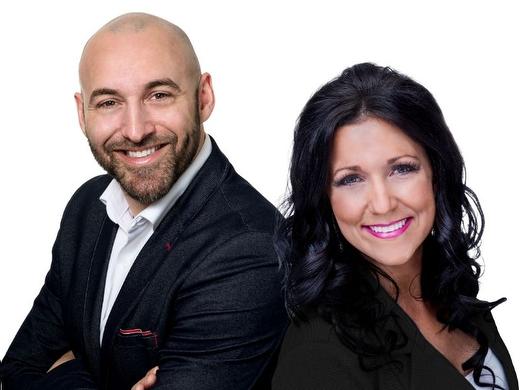 NB Realtors
Phone: 506.546.0660
About Us
Stephane Comeau (506)543-7283
comeau@royallepage.ca
Salesperson/Realtor
®
Cindy Chiasson (506)543-3601
cindy.chiasson@royallepage.ca
Salesperson/Realtor
®
Looking to buy or sell ?
Thinking about making our beautiful province of New-Brunswick your new home?
Stephane Comeau and Cindy Chiasson from NB Realtors.ca can help.
With a little over 20 years of sales and customer service experience, the NB Realtor team will know how to guide you throughout the ups and downs of this hot real estate market.
Stephane comes with a background of marketing, sales, financing and customer service which will come handy when trying to work around the many hurdles that can be put in our way, when trying to secure a home.
Cindy has an extensive background in customer service, photography and has a keen eye for home staging and all the latest trends, which will be very helpful at helping staging your house perfectly to make sure we attract the right buyers so we can get top dollar for your house.
We have realtors working with us all across the province and will be able to guide you every step of the way. Wether you are looking at selling, buying or both, let our team help you and make the process as seamless as can be.  
Did you know?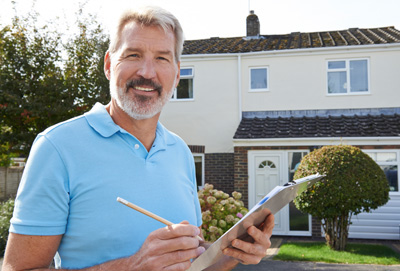 For Buyers
Before you buy, have the home inspected; it's the best way to make sure you really know what you're getting into.
More chevron_right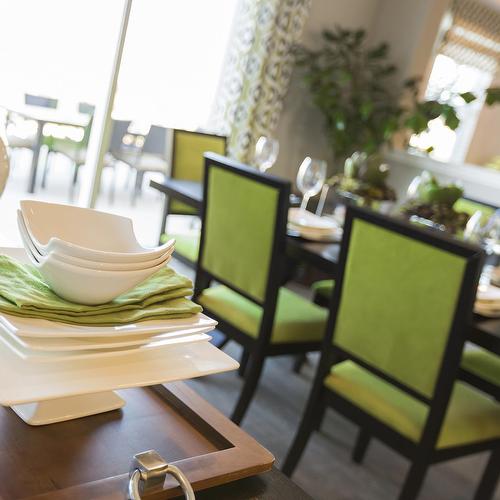 First Time Buyers
Buy smart with a step-by-step first-time buyers guide to figuring out how much you can afford, finding the right home, making an offer, and more.
More chevron_right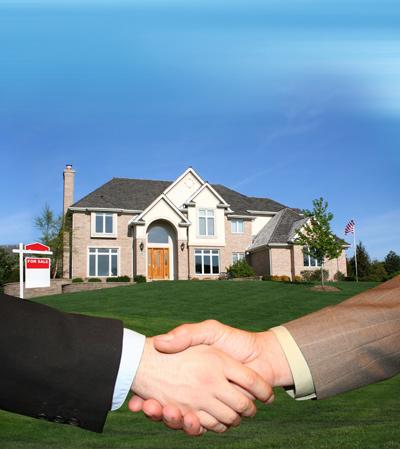 For Sellers
In a single glance, a prospective buyer will decide if they want to consider purchasing your home. Follow these guidelines to ensure your property has curb appeal.
More chevron_right