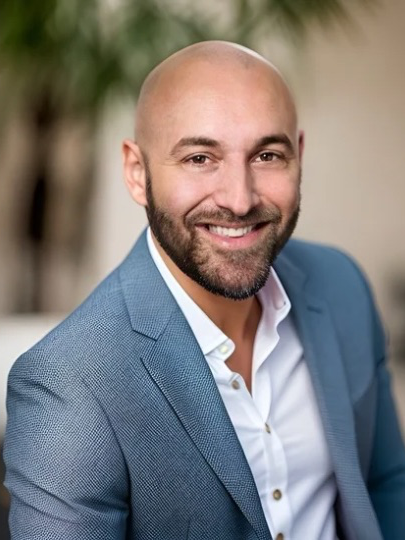 Designations:REALTOR®
Languages Spoken:French / Français, English / Anglais
About Me:Buying or selling a home is a big decision - you need an experienced professional to guide you through the process. When you work with me, you can count on personal, attentive, patient service, excellent knowledge of the area, great negotiation skills and expert selling strategies. L'achat ou la vente d'une résidence est une décision importante; vous devez faire appel à un professionnel d'expérience pour vous guider tout au long du processus. Lorsque vous faites appel à moi, vous pouvez compter sur un service personnalisé, attentif et réfléchi, une excellente connaissance de la région, de fortes compétences en négociation et des stratégies de ventes hors-pair.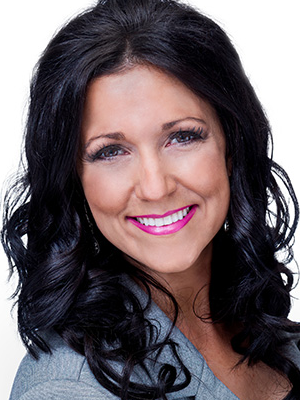 Languages Spoken:French / Français, English / Anglais
About Me:I have been working in the customer service field for a little over 20 years and always had a passion for home renovation and keeping up with the latest trend. I am dedicated, a hard worker and will make sure that wether this is your first or 20th real estate transaction, you get the best possible service. Looking forward to working with you.