About Me
Buying or selling a home is a big decision - you need an experienced professional to guide you through the process. When you work with me, you can count on personal, attentive, patient service, excellent knowledge of the area, great negotiation skills and expert selling strategies.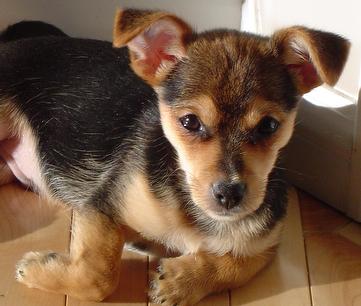 My Life.....
I started my career in real estate in 2002.  Previous to that I spent 20 years working for a dentist. When I left dentistry, I vowed to take the ethics I had learned with me to my new career in real estate.

I have a wonderful spouse Cory. And we live in Southwest Edmonton with his 2 sons and our 2 dogs.  They are all a blessing in my life. 

I love to travel especially to Mexico.  I attempt to speak french and spanish, but after years I am still terrible at it.   How on earth do you roll the "r's".

I golf and snorkel - obviously not at the same time.  However that would explain alot.

I am very crafty and love to make things.  I love to cook and bake and garden.

I work hard and always give 100% of myself.  I am a perfectionist. It matters to me that my clients have a good experience.

Thats me..... in a nutshell.

Now that you know all about me, lets get to know all about you...