The range between minimum price and maximum price is incorrect. Please submit the correct range.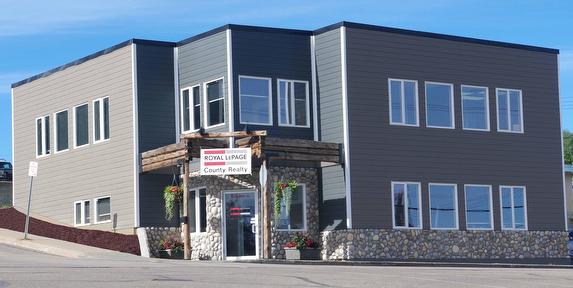 Athabasca and Area Real Estate
Phone: 780.675.5511
Fax: 780.675.5546
Email
Welcome to Royal LePage County Realty.

Located in the town of Athabasca, Alberta, not far from the Athabasca River, we offer homes for sale in Athabasca, the County of Athabasca, Boyle, Clyde, Colinton, Fawcett, Flatbush, Grassland, Hondo, Jarvie, Newbrook, Perryvale, Rochester, Thorhild, Wabasca, Westlock and all lake properties nearby including Baptiste Lake, Calling Lake, Island Lake, Long Lake & Skeleton Lake.

In addition to homes for sale in Athabasca, our Realtors also facilitate the search and/or sale of agricultural, recreational and commercial properties too.

Working around the clock to effectively market your home, we will help you sell it quickly and profitably.

So no matter if you are looking for the perfect home to suit your lifestyle, a lake lot to spend your weekends, or a specific rural property, we can help you find the right property at the right price.


Call us today at 780-675-5511.
Home Valuation
For most people, their house is their single biggest investment. Find out how much your investment is worth with a no-obligation market valuation.
Find a Dream Home
If you are in the market for your "Dream Home" then we would love to help. Simply fill out our Buyer Registration card and we will put you in contact with an agent in our brokerage. They will set you up to receive automatic emails for new listings that match your "Dream Home".