Fort Nelson Properties For Sale
The range between minimum price and maximum price is incorrect. Please submit the correct range.

Helping YOU is what we do.
Phone:250.774.7653
Fax:250.774.6131
Email
We are proud to serve the community of Fort Nelson for all types of real estate transactions, from rental homes to industrial buildings and everything in between.  Three licensed sales representatives are available to help you with your real estate needs, with a over 26 years of combined experience. Give us a call any time!
Did you know?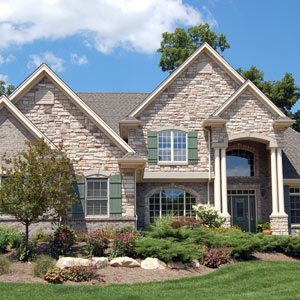 For Buyers
Experienced home buyers know just what to look for in a property. Here are some great tips for a smooth search. More…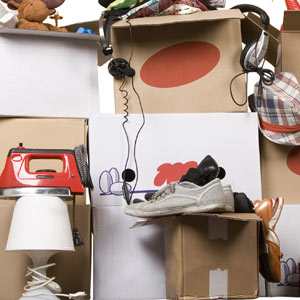 Moving Tips
Need some ideas for taking the stress out of your next move? Here's some advice that can get you from your old home to your new one without breaking (too much of) a sweat. More…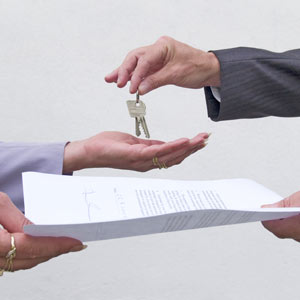 Mortgage Information
Whether you're planning the purchase of your first or fourteenth home, it pays to obtain a pre-approved mortgage from the lender of your choice. Here's why.
More…
Featured Listings
1294.00 FEETSQ
Bedrooms: 3
Bathrooms: 2
$159,900
Listing # R2821957
4423 E 53 AVENUE Fort Nelson, British Columbia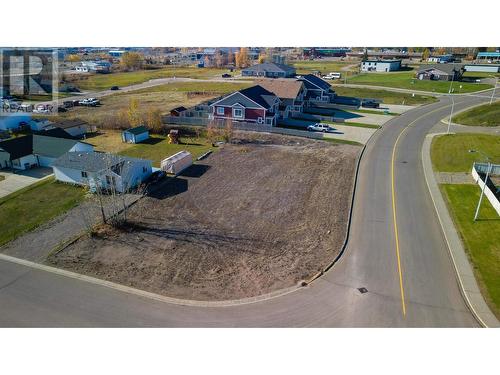 $85,000
Listing # R2821925
5019 46 STREET Fort Nelson, British Columbia
1920.00 FEETSQ
Bedrooms: 3
Bathrooms: 1
$179,000
Listing # R2821692
5316 WILLOW ROAD Fort Nelson, British Columbia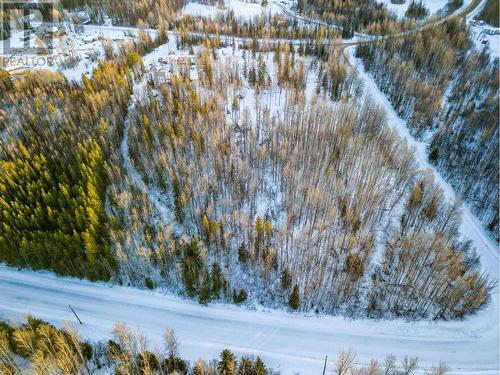 $65,000
Listing # R2739661
36 WHISKEY JACK CRESCENT Fort Nelson, British Columbia
1320.00 FEETSQ
Bedrooms: 2
Bathrooms: 2
$75,000
Listing # R2823861
5116 42 STREET Fort Nelson, British Columbia
1610.00 FEETSQ
Bedrooms: 2
Bathrooms: 2
$88,900
Listing # R2809569
5307 AIRPORT DRIVE Fort Nelson, British Columbia
5168.00 FEETSQ
Bedrooms: 6
Bathrooms: 4
$450,000
Listing # R2756336
15 FEDIW ROAD Fort Nelson, British Columbia
$13.20 / Square Feet
Listing # C8054968
101 5415 W 51 AVENUE Fort Nelson, British Columbia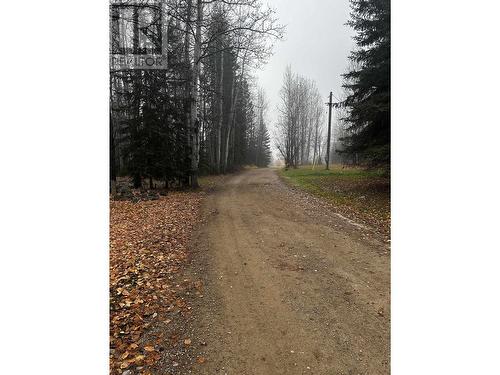 1280.00 FEETSQ
Bedrooms: 3
Bathrooms: 2
$325,000
Listing # R2825141
6812 OLD ALASKA HIGHWAY Fort Nelson, British Columbia
1160.00 FEETSQ
Bedrooms: 3
Bathrooms: 1
$78,000
Listing # R2828480
6 5320 MOUNTAINVIEW DRIVE Fort Nelson, British Columbia
All Office Locations