About Me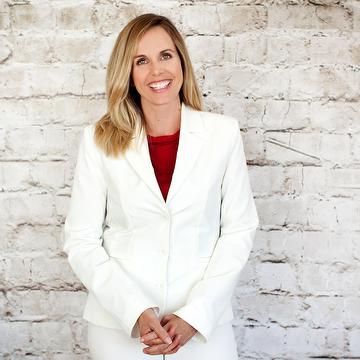 About Marsha
Your home is the biggest investment you will make. It will give you the best rate of return in very good times of real estate and at the very least it is an investment that you expect will make you a nice profit when you sell it.

Your home is also so much more than just an investment! It is more than just bricks and mortar, it is the place where your most precious memories are made!
Within your home your babies are raised and your family, which is your soul, is nurtured. From the smell of your very first turkey roasting in the oven, to the sound of a crackling fireplace in the middle of winter, your home encompasses you and all your important memories.

I have been privileged to be helping clients/friends buy and sell homes since 1997. In that time I have helped over 350 families move. 

I am a Broker and an accredited SRS Specialist. I love my job and being a part of this very important process in people's lives. As a professional, I am constantly striving to stay on top of how the market is changing. From mortgage regulations to technology, my continual upgrading is a strong help to my clients.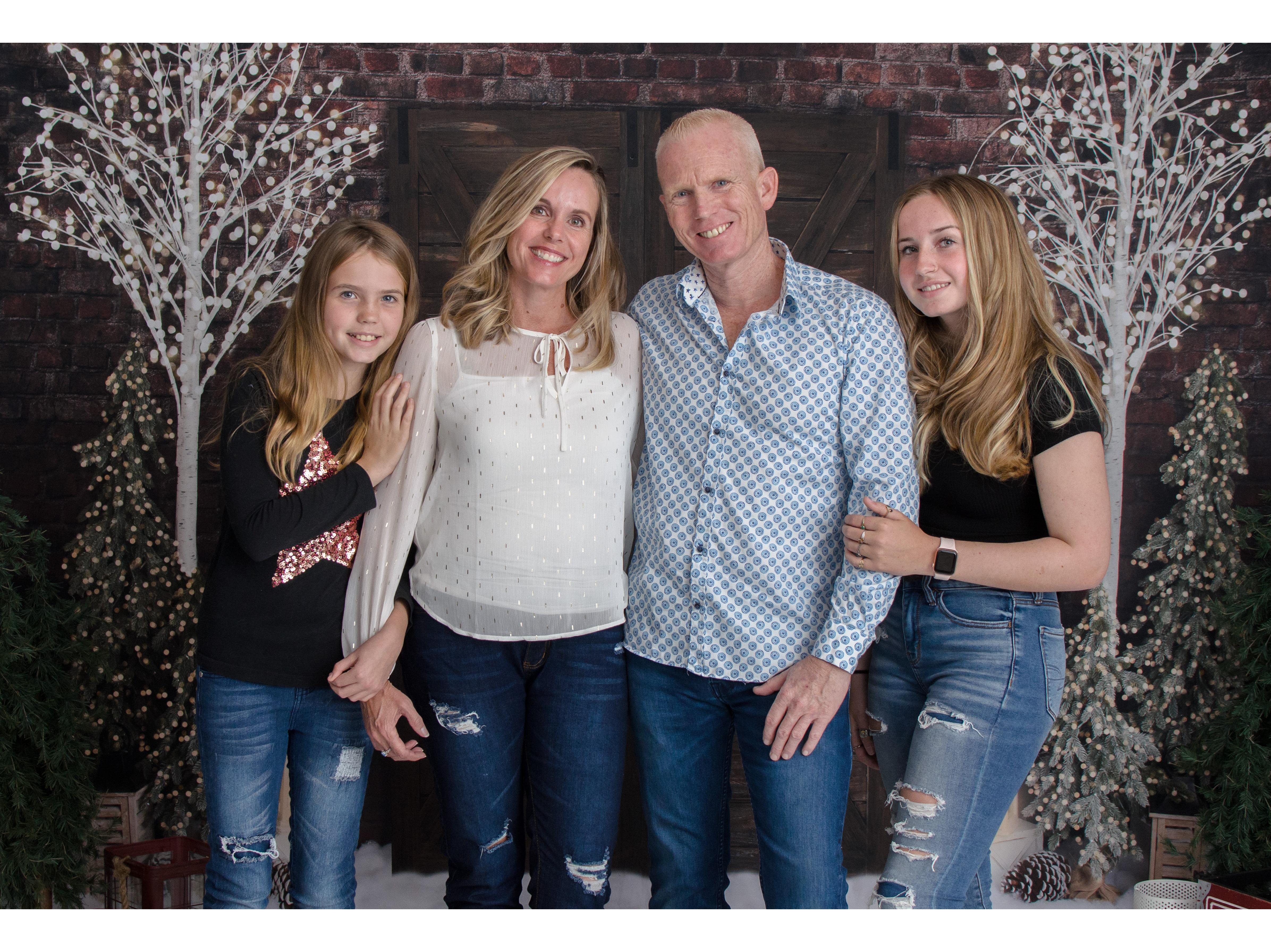 Before getting into real estate I took a 3 year marketing program at Georgian College.  This has helped me greatly in this field.  

I pride myself on being a broker who listens to her clients needs and wants, and helps to get the end result for them, with as little stress as possible.

I am upbeat and positive, and I truly enjoy all that this job has to offer.
 
The other loves of my life are my family. Jonathan and I are raising two amazing daughters.
 
I know that moving is such an important and can be emotional decision. Selling your home is more than just placing a for sale sign on your front lawn. I am the agent who WILL SELL YOU A HOME NOT JUST A HOUSE, WITH DISTINCTIVE SERVICE THAT MOVES YOU!

Sincerely,

Marsha Harrison-Mateer
Broker for Royal LePage RCR Realty

*25 years of award winning service!
Awards