About Me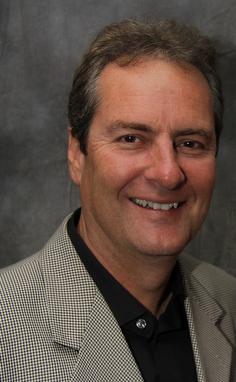 #1 Volume for North Bay Real Estate Board 2001-2017/2019
  
Mike has been a Realtor® in North Bay for over 48 years and was a Broker Owner for over 26 years. He has earned #1 Volume for the past 18 years from 2001 to 2017 and now 2019 over all Brokers and Sales Representative for the North Bay Real Estate Board. This kind of career doesn't just happen. Mike works hard for each and every client and attends to every detail. His level of integrity and service is unmatched.
 
A graduate of the University of Western Ontario, Mike specializes in custom and carriage trade homes, lakefront homes, and new home sales representing Kenalex Builders in various subdivisions throughout the city, over a 31 year period. Clients rely on his grassroots knowledge of the North Bay area to make the best possible real estate decision.
 
Mike has supported a number of important community programs including the New North Bay Regional Health Centre, the Capitol Centre (Arts Centre), Nipissing University, Ontario Wellness Centre, Chairman for Fundraising for Easter Seals, NADY Charity Poker Run, Performance Boat Club of Canda, North Bay Rotary Club and many other local projects, initiatives and programs. Mike is Past President of the North Bay Real Estate Board and has held several position on several boards with the Ontario Real Estate Board. He has also been a member of the North Bay Rotary Club since 1986 and has been named a Paul Harris Fellow.
 
Keep'n Busy isn't just a slogan, it's Mike's way…much to each client's benefit.
Awards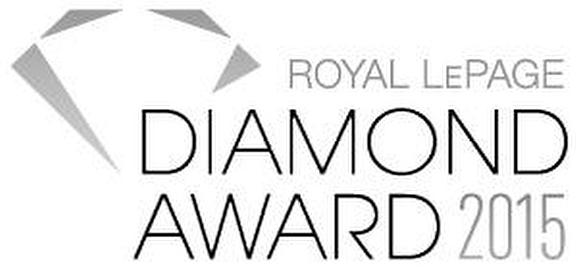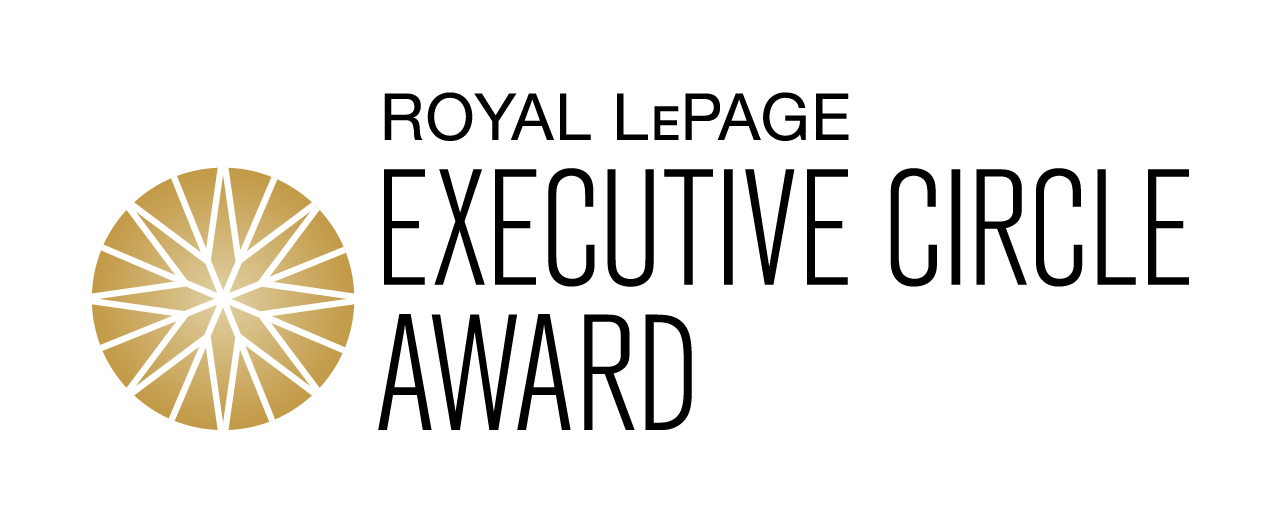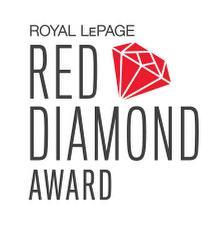 Red Diamond-2018,2020,2021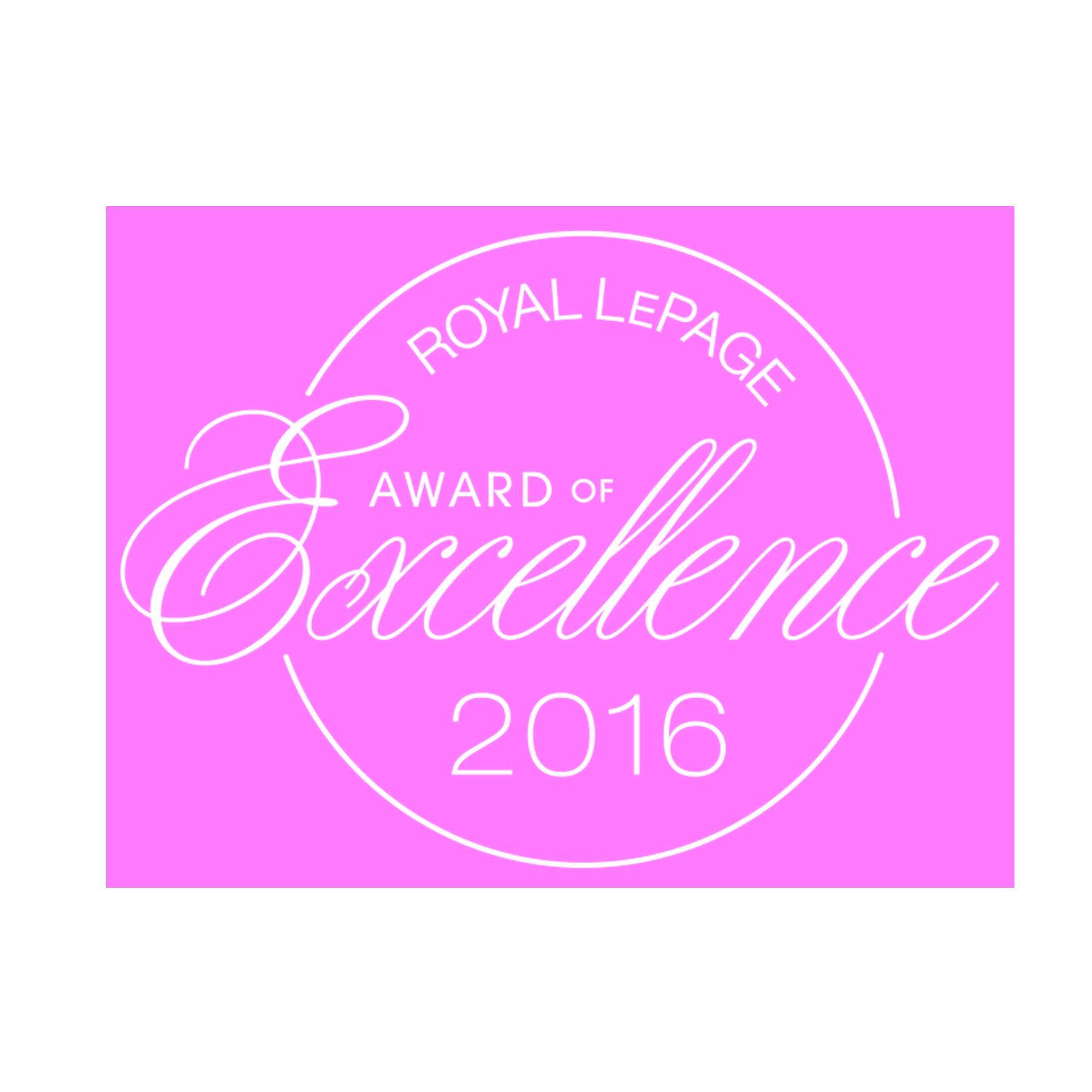 Award of Excellence 2016-2022