Home Staging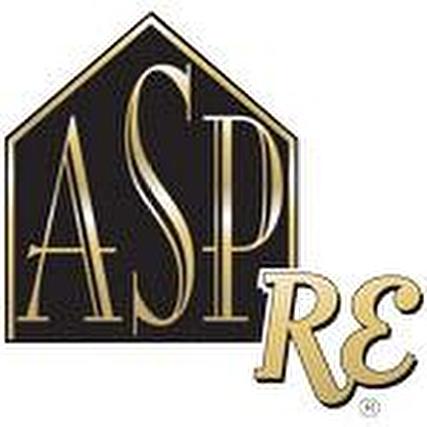 Staging to Sell

Too many sellers settle for less because no one has told them how to increase the 'appeal' of their home. Stephanie is an accredited staging professional who provides easy-to implement tips on adding value to your home before it shows. She also works with staging professionals who can do the work for you. A little planning up front ensures a faster sale at the best possible price.
 
Staging for Success
Many people mistake decorating for staging. While updating your decor is also important to realizing the best possible value when selling your home, staging is the process of "depersonalizing" your home so potential buyers can picture themselves living there.
Stephanie offers her clients tips on do-it-yourself staging, but also works with a number of staging professionals who can put the best face on your home. Staging can involve simple things like removing family photos, piles of newspapers and the cat's litter box, as well as adding neutral-colour paints. There's no question a well-staged home sells faster, and for a better price. You can count on Stephanie to help achieve your goals.

For more information including a no obligation Staging to Sell consultation please contact Stephanie today.
Renovating for Resale

Renovations don't have to be expensive or extensive to offer you a good rate of return. In fact, a quick coat of paint can go a long way to boosting your selling price. Just make sure your new décor is tasteful, with shades of white and tame versions of popular colours.
The kitchen and bathroom are your best bets for renovation with the highest payback. Take a look at these average rates of return for home upgrades:

•Interior painting and décor - 73%
•Kitchen renovation - 72%
•Bathroom renovation - 68%
•Exterior paint - 65%
•Flooring upgrades - 62%
•Window/door replacement - 57%
•Main floor family room addition - 51%
•Fireplace addition - 50%
•Basement renovation - 49%
•Furnace/heating system replacement - 48%
•New lighting - 84%
As an expert on home sales trends in your neighbourhood, your Royal LePage Sales Professional can suggest which areas of your home could benefit from renovation and increase its value.
Getting Your Home Ready to Show

If you're planning an open house, or are expecting buyers to be looking at your home, make sure their first impression is a good one. Here are few hints for making your house look great to potential buyers:
 
Exterior
•House in good repair
•House number easy to read
•Eavestroughs, down spouts and soffits in good repair
•Garage/car port clean and tidy
•Litter picked up
•Cracked or broken window panes replaced
•Lawns and hedges cut and trimmed, garden weeded and edged
•Walks shovelled and salted
•Boot tray inside front door
•Doorbell and door hardware in good repair
•Porch and foyer clean and tidy
 
Interior 
•Chipped plaster and paint touched up or replaced
•Doors and cupboards properly closed
•Leaky taps and toilets repaired
•Burned out light bulbs replaced
•Squeaky doors oiled
•Mirrors, fixtures and taps cleaned and polished
•Seals around tubs and basins in good repair
•Floors cleaned, garbage containers empty
•Inside of closets and cupboards neat and tidy
•Appliances cleaned
•Countertops neat and polished
•All lights turned on
•Air conditioner turned on in warm weather
•Fresh air in house
•Fireplace lit in cooler weather
•Halls and stairs cleaned
•Drapes opened during daylight
•Carpets freshly vacuumed
•Fresh flowers in various rooms
•Jewelry and valuables locked safely away or taken with you
•Valuable property, such as art, vases and figurines out of reach, out of sight or locked away
•Pets absent, where possible, or contained during the showing, and litter boxes clean