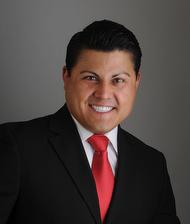 Tito Tejada Montano
Broker, R.E.N.E - Real Estate Negotiation Expert, REALTOR®
Broker
Timing is Everything when Experience counts in Real Estate. If you are looking for a passionate professional for your representation during selling or buying in the greater Ottawa area and want the job done, call me.  A licensed REALTOR

®

 for over 15 years whom achieved Broker's status in 2007... I do relocation work and deal with clients and customers as if they were my own family.. I want to make sure that you stay "stress free" during every transaction, sleep well at night!  Who wants a different treatment. Nevertheless, that is what customer service is all about. I would be very happy to listen about your needs and wants in Real Estate.  Call or email today!
613.725.1171
Mobile: 613.612.6677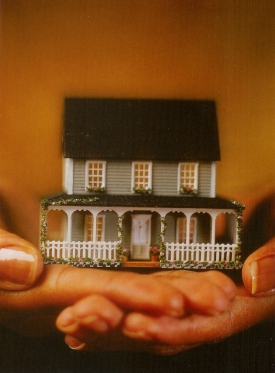 Buy or sell with confidence
When you're buying or selling a home, finding the right agent is half the battle.To ensure a good experience, you need to work with a professional who knows the area well and can help you negotiate the best possible price.
First-class service and a worry-free move
Thinking of selling? I will effectively market your home, and work around the clock to help you sell it quickly and profitably. Looking to buy? I'll help you find your dream home - and keep your budget and preferences in mind.I can help you:
Learn about buying or selling before you begin
Get organized
Find a home in your price range
Properly price your home
Get in touch with a financing specialist
Sell your home quickly and profitably
Help you with all your closing details
Get in touch with home-related suppliers
And more!
Give me a call today at 613-612-6677 for a free, no-obligation consultation.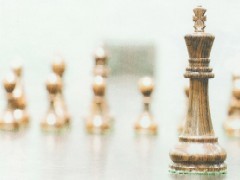 Compre o Venda con confianza
Cuando el tiempo es apropiado en buscar y encontrar una representación profesional, entonces es dicho que es media batalla ganada.
Para asegurar una buena experiencia, es necesario trabajar con un profesional que conozca la zona capitalina bien y que pueda ayudarle a negociar el mejor precio posible.
Servicio de primera calidad, garantizado
¿Necesita vender su propiedad? Seré eficaz cuando promueva su inversión en el mercado de Bienes Raíces, una dedicación a trabajar las veinticuatro horas del día para vender con más rapidez y ganancias en su bolsillo.
¿Quiere comprar? Le ayudaré a encontrar, con mucha más facilidad, la propiedad que ha andado buscando y manteniendo en mente su prosupuesto financiero al igual que sus preferencias.
¿CÓMO LE AYUDARÉ? De la forma siguiente:
Informándole sobre la venta y compra de propiedades en el mercado de Bienes Raíces antes de empezar la búsqueda
Manteniendo todos los utilizados documentos archivados y organizados
Encontrar una propiedad en el precio especificado
Apropiada valorización de su hogar
Reservarle una reunión prevista con el asesor financiero
Vender su propiedad con rapidez y ganancias
Manteniéndolo alerta con todos los pequeños detalles encontrados al final de cada transacción
¡Y mucho más!
LLAME hoy mismo al 613-612-6677 por una consulta GRATIS, sin obligación alguna.