Satisfied Buyers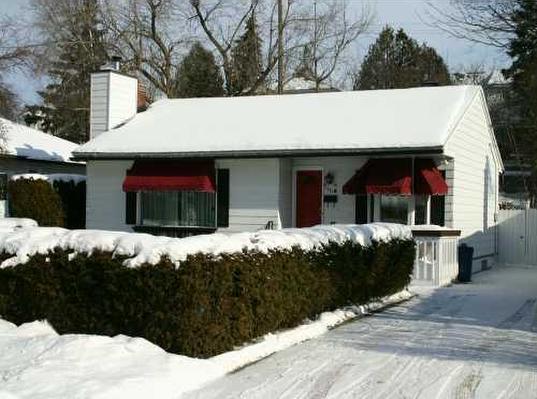 To whom it may concern
To whom it may concern:
 In reference to Mr. Tito Montano.  I highly recommend Mr. Montano as my Real Estate Agent, he has good presentation, is prompt and very courteous.  He was also accurate in giving information pertaining to the houses I was interested in.  I would have no hesitation in recommending Mr. Montano to my family, friends, and co-workers.
 He represents Royal LePage with great emphasis, Royal LePage is very fortunate to have Mr. Montano representing them.
Yours truly,
Deborah Frabel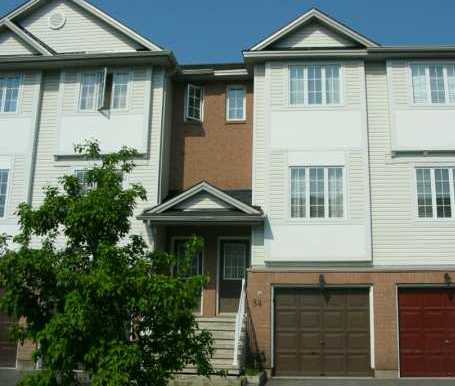 One of the Best!
I would like to state that Tito Tejada Montano is an excellent Real Estate agent. He is very professional in all aspects as far as I can judge these matters. Having met him at a social event, I kept his business card and when I contacted him he was more than happy to help me at no obligation.
Once we started the house search, he showed me more than 35 properties, pointing out both the good points and the bad points of the properties that I had selected from an extensive database. At no time did I feel that Tito was pressuring me one way or the other. He maintains an objective stance throughout the searching process.
Once I had selected a home for purchase, he represented me in a way that I would say was truly professional and he went out of his way to keep me informed of the last minute negotiations. Even when my first attempt at a home purchase was not successful, Tito encouraged me to keep trying and eventually we found a house that both suited both my desires and budget. Once I had made the initial bid, Tito helped me through the bidding process and this time I was successful.
He also offered helpful hints on moving, as there are many things to consider when one moves such as telephone bills, insurance, pets, etc.
To close I would like to say that I would recommend Tito Montano to anyone who might be thinking of buying or selling a house or any other sort of property here in Ottawa. He knows the market. He is well respected among the real estate agents in the region.
Buying or selling or just thinking about, seek out Tito for the best help.
Stephan Laurence Hobbs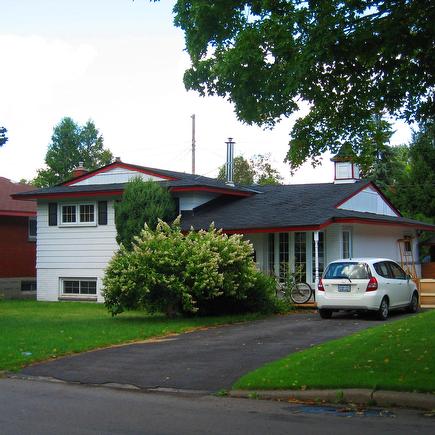 Knowledge, Wisdom, and Patience
Hi Tito,
We would just like to write and sincerely thank you for all of your assistance in finding our new home. You have been more than helpful along the way, have always been available for questions and to provide us with information, and we feel as though you have gone above and beyond in this process from beginning to end. Your expertise and knowledge of the real estate market in Ottawa have made this experience both informative and painless for us. It was amazing to work with someone who has such a passion for what he does. We will and are happy to recommend you to anyone who is looking for a place to call home :) It has been a pleasure working with you, and we will be calling you once we are ready to begin this process all over again!
Best Wishes, Denise & Pat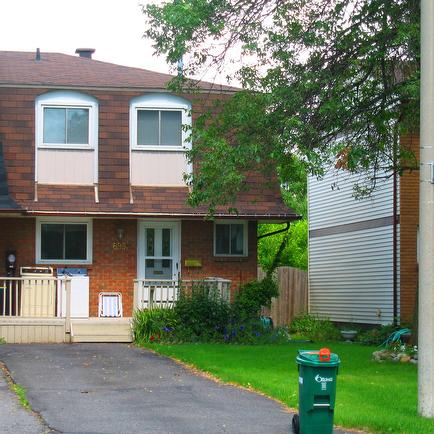 What a Professional!!!
Tito, Working with you has a positive experience, a privilege even. Buying a house can be a stressful experience especially for a young and inexperienced investor such as myself but you have proven to be trustworthy and reliable and that was very reassuring. I also appreciate the balance you have demonstrated between your professionalism and your friendliness, it is a joy to work with you. I did not at any point feel any pressure. Your advice was wise and profitable. Your dedication to your clients really shows through and I would, without hesitation, recommend your services to anyone who is looking to purchase a home or an investment. Thank you for helping me make my dream come true. I am looking forward to working with you again.
Yours truly,
Chantal Perron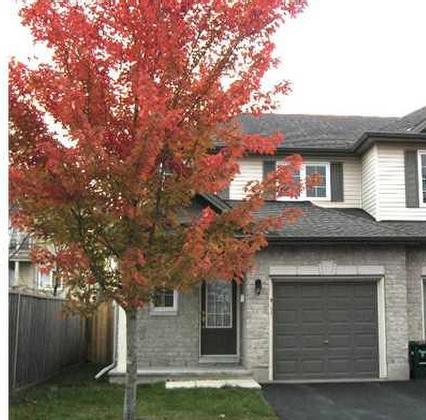 Mil gracias...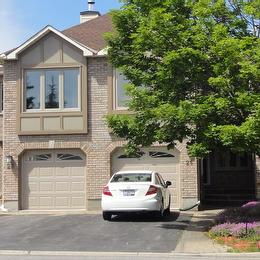 Trustful and experienced
Buying a house can be overwhelming for first-buyers in a big and diverse market as the one we have in Ottawa, specially because the number of variables to consider in order to make a good decision. Tito was a tremendous help for us. No just because his help on finding the options that truly matched our needs but because he did a great job walking us through the whole process, and I must say, teaching us the non written details about buying a good house. I totally recommend him as a real estate buyer agent.
Jesus Federico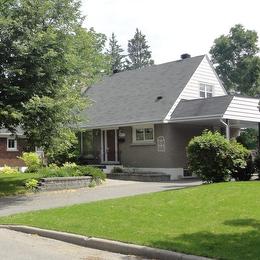 Okay, here is your report card
Tito was positive, patient and I never felt pressured or rushed to make a decision. He was honest and forthcoming with knowledge and insight; I trusted his opinions. Tito addressed any questions or concerns I had, and if he was uncertain, he quickly researched for the necessary information. Tito made the process of purchasing a home fun and enjoyable; I would highly recommend him to my friends!
Julie Anderson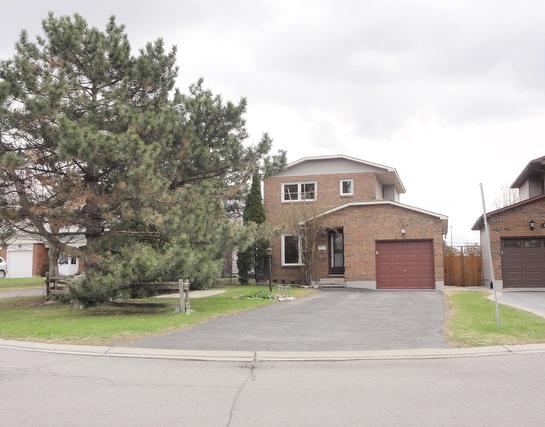 Muchas Gracias por toda su ayuda...
"Tito, en nombre de nuestra familia queremos decirle GRACIAS por el apoyo que nos brindo en el proceso de adquirir nuestra primera casa en Canada. La información, la confianza, asesoría y recomendaciones que nos proporciono durante este proceso, nuevo para nosotros, es invalorable y demostró que usted posee una calidad humana y profesional que no es común encontrar en estos días. GRACIAS nuevamente Tito por haber sido una parte fundamental en este paso tan importante en nuestras vidas. Mauricio Perez y Elizabeth Ramirez"

 

"Tito, on behalf of our family we want to say THANKS for the support you gave us in the process of buying our first home in Canada. The information, confidence, advice, and recommendations you provided us with during this process, new to us, is invaluable and demonstrated that you have a human and professional quality that is not common to find these days. Tito THANKS again for being a fundamental part of this important step in our lives.

Mauricio Perez y Elizabeth Ramirez"

 

Gracias nuevamente.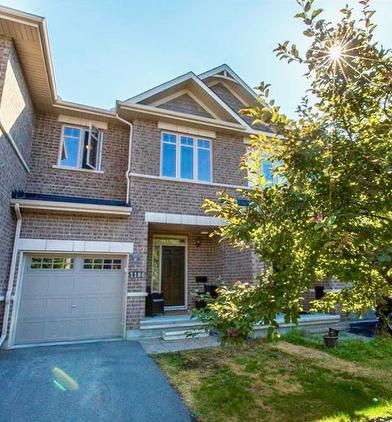 Tito, Thank you!
We would like to say a big thank you for the service offered to us during the two opportunities we experienced.  
Firstly, you introduced us to the new property we will soon call our home, through a very smooth and easy process.  Following that, you assisted us in presenting our current home 'for sale', with the best photos ever, which was instrumental in a very fast sale. 
We would like to say that your professional approach and the way you respond to your clients, is what makes you the Realtor that we trust and would recommend to our friends.  Thanks again for taking care of us and for the successful results both times.
Regards, 
~~~~~~~~~~~~~
Stephanie A. Dean
Marc Simoneau