Testimonials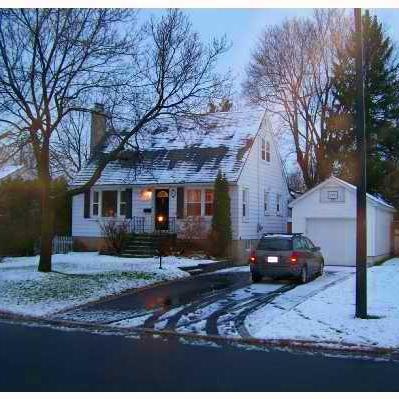 Extremely trustworthy
Without Tito"s careful advice, diligence and persistence, I doubt we would have had the succesful outcome that we had. He is very hard worker and went far and beyond where most would have just lost their optimism... AND THE SALE. I think Tito has what it takes to be an extremely succesful agent for any motivated seller.
Thanks for all you have done for us!
Trevor and Lerrita Rubinoff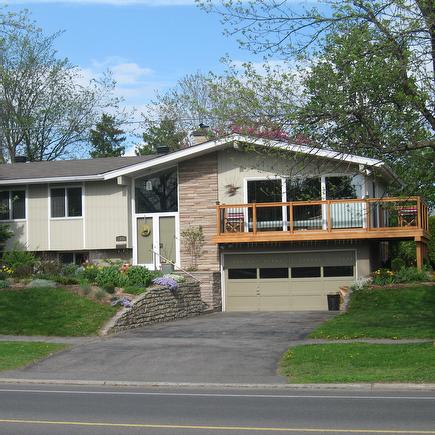 Never give up!
"I viewed about 30 houses before I selected "the" one. Tito was always ready to show me as many as I was interested in - he was tireless, always patient, ready to point out the pluses and minuses of each house and always looking out for my best interests. And when I finally made the purchase, he was there when I took possession to help with "moving in" tasks. I would probably have given up on house hunting without Tito's knowledge and guidance, patience and good humour."
Maggie Henderson-Davis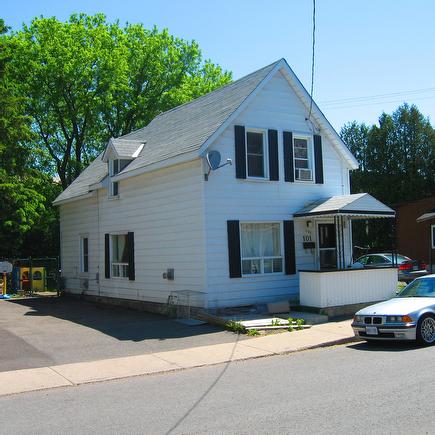 Keeping your promise
First and most, I like to thank you for your astounding professional approach and advise that were provided when needed in the sale of my house. Words aren't enough to show my appreciation and grateful how my family and I are to have us helped throughout the whole process and kept everything stress-free. It is still unbelievable how efficient and meticulous you handled our needs and wants in Real Estate; nevertheless, YOU ARE TRULY THE BEST! Keep it up and most certainly I'll refer you to my friends for future transactions.

Cheers, D. Lapointe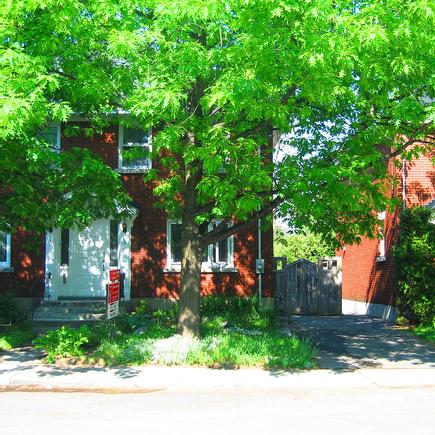 How fast is fast...

"Tito was instrumental in making our house sale go smoothly and successfully. He took the time to explain the process involved with selling the house and getting it ready for the market. He offered some recommendations for improvements to make in order to increase the appeal of the house, and that worked. We took his advice and the house sold within a week for the price we wanted! Tito also went out of his way to make himself available when we had other questions - right up until the the final closing. I would strongly recommend working with Tito!"
Michael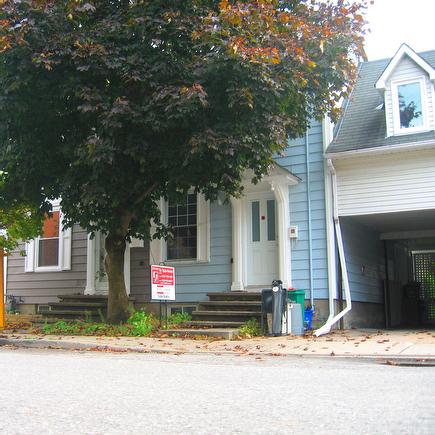 Going the extra mile...
"Selling a house isn't easy, but trying to sell it while living on another continent felt overwhelming. We needed a person on the ground who had our best interests at heart and who would make things happen. For us, that person was Tito Montano. From dealing with a difficult tenant to overseeing renovations -- all while we were based in China --, Tito went beyond what a real estate agent or broker usually does. He went the extra mile and got our house sold for a great price. Thank you, Tito!

--Rob Gentles and Danielle Sarault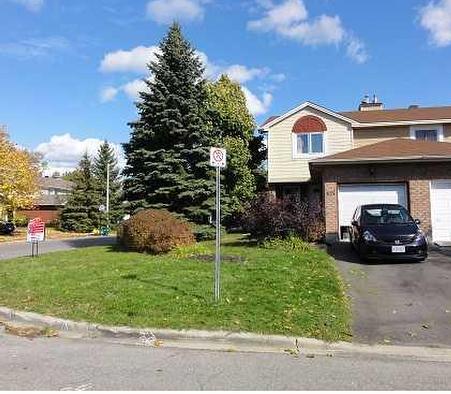 One of a kind!!!
"It just SOLD!!! Thanks so much for your commitment and expertise.  I loved being your client and will highly recommend you to anyone looking to sell their home."
Elizabeth Bamber
Tito: with many thanks!
I have recently had the pleasure and success in working with Tito Montano in renting out my home in Alta Vista, Ottawa.
Tito Montano's commitment, expertise, & knowledge was evident from the start of this working relationship.  Tito's research informed me on the track record of rentals in my neighbourhood, including my competition as well as time taken to rent houses, rental prices & associated arrangements.  This was critical in helping me decide on price, rental terms & to understand the legal implications of a rental agreement.
Secondly, Tito assisted me by assessing the readiness of my property for rent and the important improvements that would be required to obtain optimal rental price & attract responsible tenants. Tito's "hands-on" approach , flexibility and technical advice supported me throughout this phase & ensured that my property had tremendous curb appeal as well as an inviting and warm atmosphere.
With Tito's  broad network of clients, agents and other brokers, within one month of the listing, Tito had successfully rented out my house to a diplomatic family.
During the first couple of weeks under the rental arrangement, Tito continued to be actively involved, ensuring that my short & longer term interests were being effectively met.
I have recommended Tito to family members who have found Tito to be highly professional & able to support the interests of both parties involved in a rental arrangement.
I am pleased to be a reference for Tito Montano.
Nabila Gillett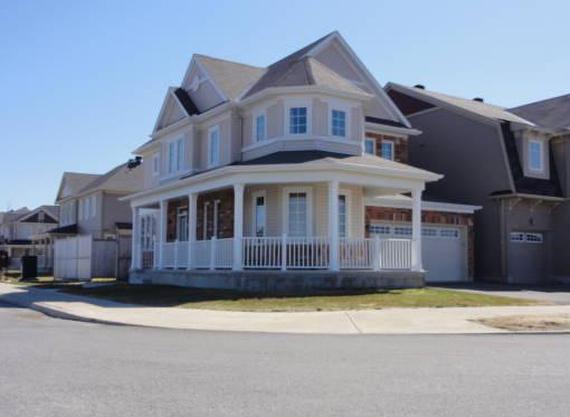 Una Familia muy feliz
"Hemos trabajado con Tito Montano desde hace aproximadamente dos años. En una primera oportunidad nos represento para el alquiler de nuestra primera residencia en Canada, tramite que se realizo desde nuestro país de origen: El Salvador: y en una segunda oportunidad para la compra de nuestra primera casa. En ambas ocasiones, Tito nos demostró su amplio conocimiento del Mercado inmobiliario en Ottawa e igualmente nos brindó un excelente asesoramiento: es un placer el poder recomendar sus servicios"

Sr. Rosa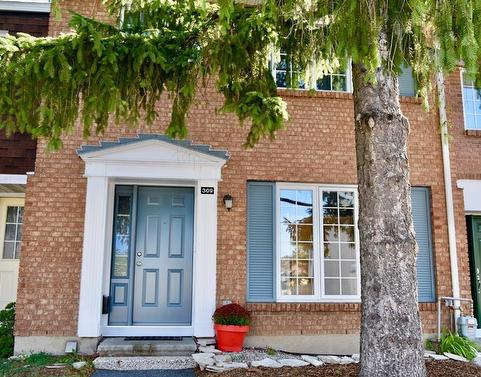 Tito, Thank you!
We would like to say a big thank you for the service offered to us during the two opportunities we experienced.  
Firstly, you introduced us to the new property we will soon call our home, through a very smooth and easy process.  Following that, you assisted us in presenting our current home 'for sale', with the best photos ever, which was instrumental in a very fast sale. 
We would like to say that your professional approach and the way you respond to your clients, is what makes you the Realtor that we trust and would recommend to our friends.  Thanks again for taking care of us and for the successful results both times.
Regards, 
~~~~~~~~~~~~~
Stephanie A. Dean
Marc Simoneau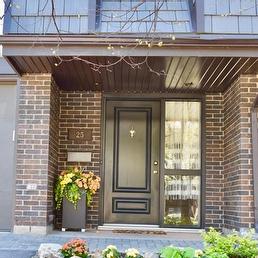 Selfless Help...
Tito Tejada Montano was the Real Estate Agent for sale of our townhouse on Richmond Rd., Ottawa. 
We were very satisfied with his engagement, which led to numerous viewings, complex negotiations and, finally, to the successful sale and throughout the representation process, Tito did exhibit great dedication, politeness and a positive attitude. 
The most notable example of Tito's behaviour was his selfless help

 while being

 in Europe for several months..

. Tito had an immediately and prompt approached during our absence when trust, reliance, and advice were needed the most.
We will confidently recommend Tito to our friends in need of real estate support.
Jasmine & Vlad Kukic