Hello to you, future buyers
 
Buying a home can be stressful and scary. That's why I'm here to help you through the process. I make sure that this most important step in your life is easy and enjoyable.
 
Since 2015, I have always enjoyed working with buyers. I thrive on seeing the joy of buyers when they have finally found their dream property. It's a passion for me to challenge myself to find the perfect home for each of my clients, no matter their budget, criteria or needs.  I love visiting properties.
 
With my WIN YOUR KITCHEN contest, I wanted to show you some important information about the purchase brokerage contract.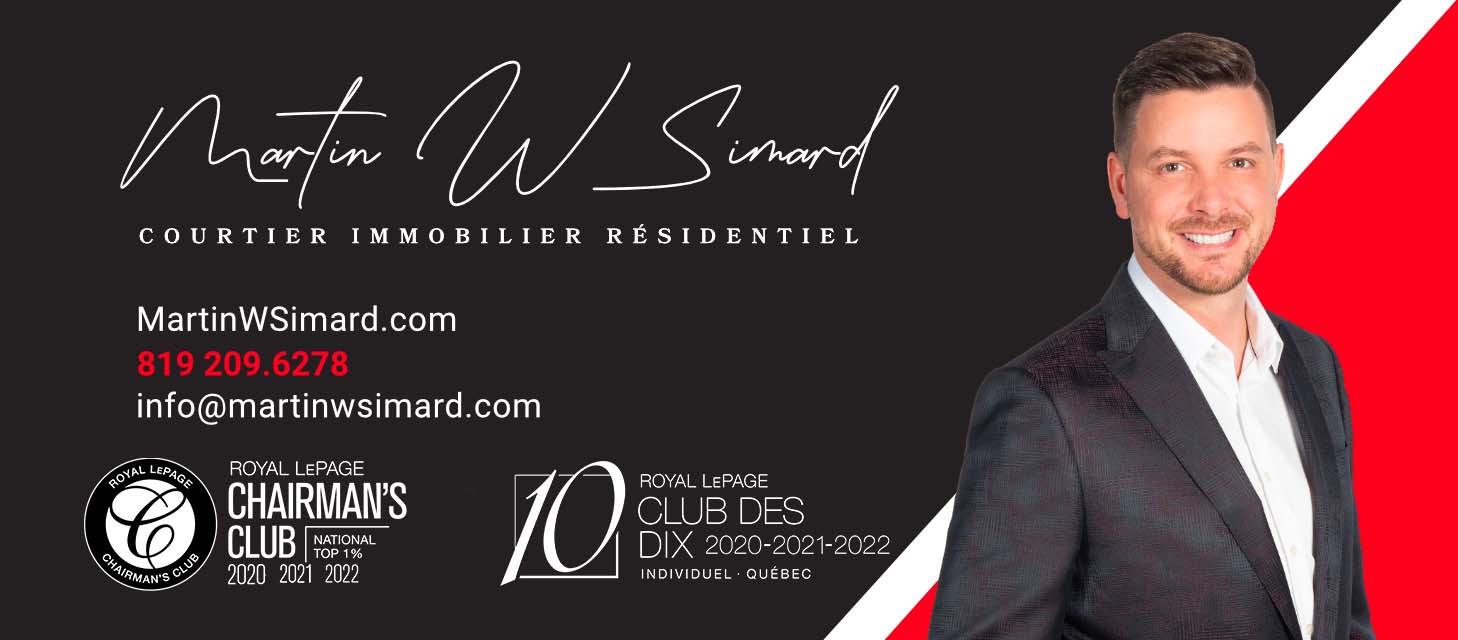 What is the purpose of a purchase brokerage contract?
By signing a Purchase Brokerage Contract, you ensure that the broker's obligations are described and that he must respect them. This contract also allows you to foresee what type of follow-up will be done by your broker.
 
The contract also allows the broker to canvass and solicit people for properties that are not on the market.
 
When you are represented, the broker will defend your interests as a buyer, advise you according to your needs and criteria, negotiate the terms of a promise to purchase and present it to the seller or his broker on your behalf.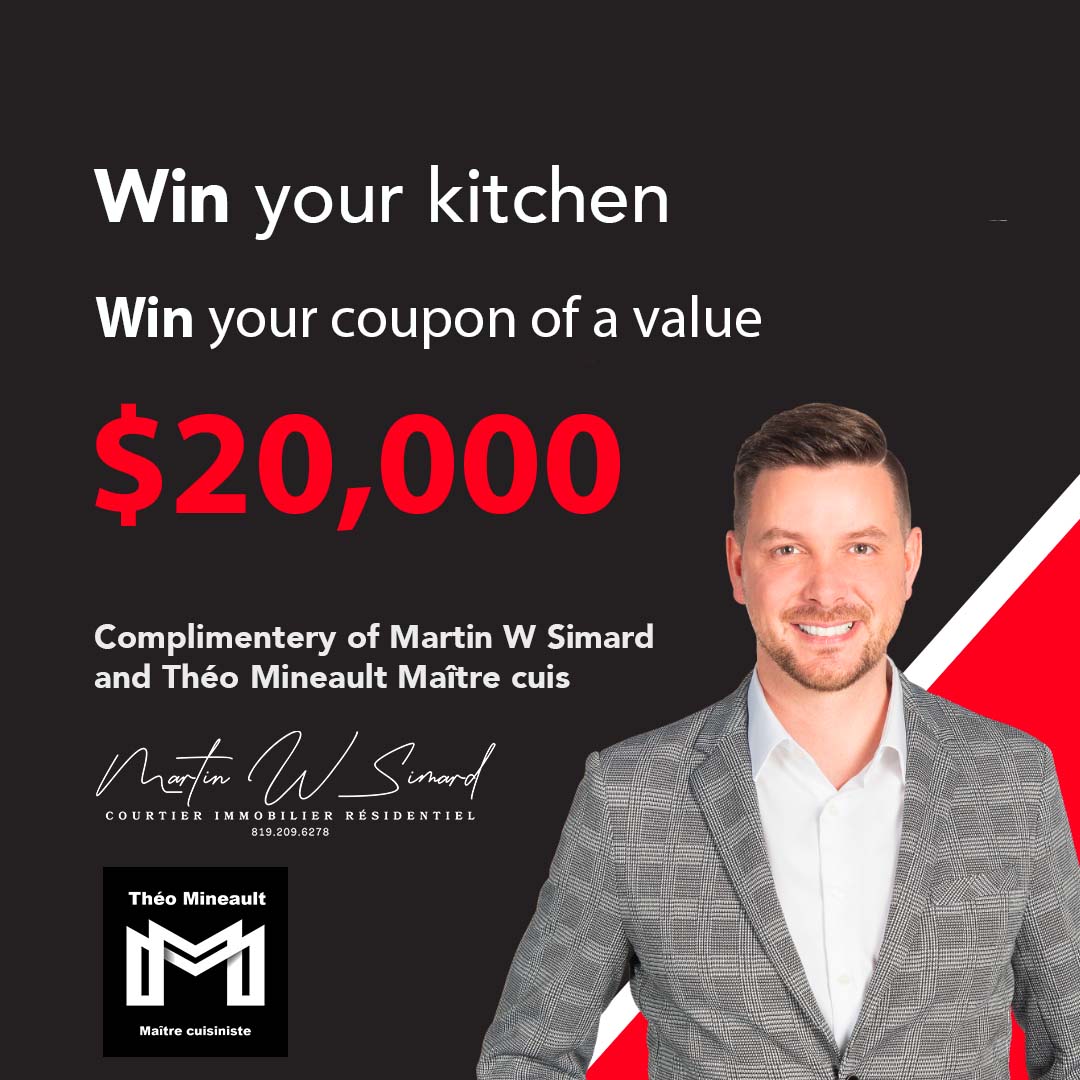 HERE IS MY OFFER OF SERVICES WITH A PURCHASE CONTRACT
I am one of the most successful brokers in the Outaouais. I have over 8 years of experience in the field                                                                                                                         https://www.martinwsimard.com/
I am associated with a trusted banner that is recognized throughout Canada       https://www.royallepage.ca/en/realestate/about-us/
I offer you the Royal Protection for free                                                https://www.martinwsimard.com/royale-protection-
I am available day and night, 7 days a week to answer your questions and visit the properties you are interested in
I act as a negotiator and facilitate communication between the parties;
I take care of filling out the OACIQ legal documents for you.
I have a liability insurance from FARCIQ.                                                                          https://farciq.com/en/
I have an active collaboration with other real estate brokers
I make the usual verifications concerning the property I am interested in
I have a database with several professionals in the field of real estate. Ex notaries, mortgage specialists, inspectors and more
I am involved in the transaction from the beginning to the signature at the notary's office. I am always available after the transaction.
Research of comparables to define the price of the house you want.
I negotiate the best price for you.
I organize the visits, with appointments and itineraries so that you don't lose time.
I offer a structured transaction.
I offer a dynamic, efficient and connected service.
I offer a relationship based on trust.
I create an automatic email to receive properties according to your criteria.
I offer a meeting in person or by video conference to get to know your needs and to give you confidence in this important process.
I WOULD LIKE TO HAVE MORE INFORMATION ABOUT YOUR SERVICES