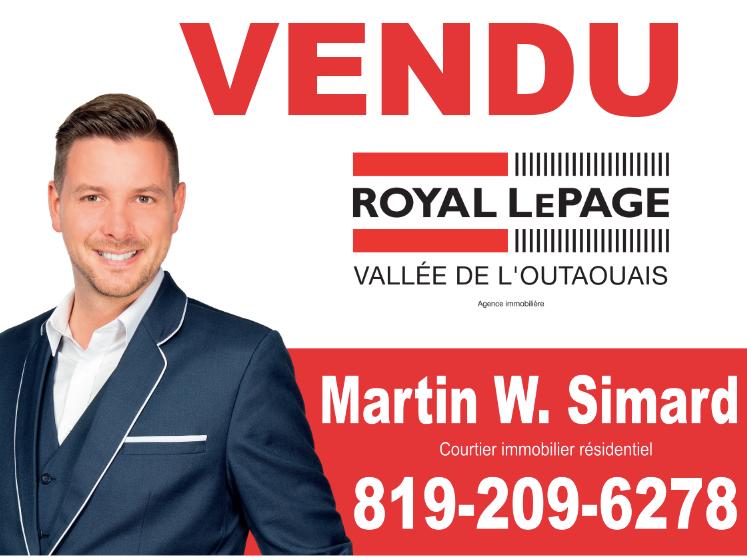 This page will allow you to forecast your welcome tax.
 
When the city calculates a welcome tax, it is always the greater of the purchase price or the municipal value that is taken into consideration.
 
Enter the 2 amounts and the calculator will tell you how much your welcome tax will be.