About Me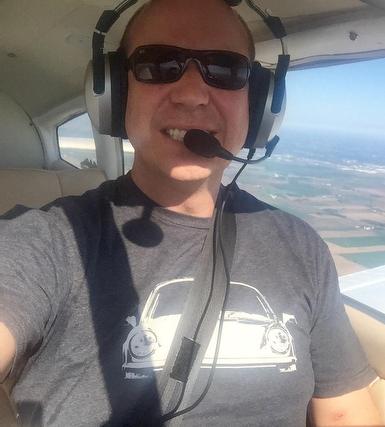 Michael is excited to work in real estate, and his passion shows in his attention to detail in the houses he has renovated, exemplary customer service in his many years working in the hospitality industry both here and abroad, hard work building a business that made the Profit 200 list of Canada's fastest growing companies for three years, and dedication to his family both as a husband and father.
 

H

e shares his interest in aviation with children as a volunteer pilot at COPA for Kids events in the Niagara region, turning many dreams to reality. As a volunteer instructor for the Porsche Club of America Tire Rack Street Survival School, he teaches young drivers advanced driving techniques.
 

Michael is an enthusiastic member of the community and enjoys cycling, skiing and showing clients the best that Niagara has to offer.
 

Call Michael to talk about your real estate goals and opportunities.